Is Hotstar Subscription worth it? Well, hotstar let you stream through thousands of movies, trending web series, live tv shows, Your favorite sports and lot more. There are various subscription plans based on users choice. Just have a read, we have all sorted for you.
Everyone loves watching IPL and serials on Hotstar. Is hotstar subscription worth it? lets discuss everything from scratch in this blog.
Hotstar is now Disnep+ Hotstar is owned by Novi Digital Entertainment, a subsidiary of Star India. It is India's largest premium streaming platform with more than 100000 hours of drama, web series, movies in 17 languages, and lots more.
Hotstar allows its viewers to access through all the Hollywood as well as Bollywood movies, TV shows, Web series. And the most important Live cricket matches. which you will not find on any other platform. It has about 350million users. The app is available on apple store, play store in Android, Microsoft store in pc, and is accessible to TVs.
Subscription Details
1. Hotstar Premium: – Hotstar Premium lets you access through the latest movies and different TV shows. It offers 7 days free trial.
Costs Rs 199/month with 2 simultaneous stream On-demand streaming in HD compatible with media players, smartphones, PC and Mac.
Costs Rs 999/year for the yearly plan is the same category.
2. Hotstar All Sports: – Hotstar all-sports streaming service offers you to access some of the biggest sports in India. And you can watch live matches.
Costs Rs 25/month with 2 simultaneous stream On-demand streaming in HD compatible with smartphones.
Costs Rs 299/year for the yearly plan is the same category.
Disney+ Hotstar : –
For Existing Users
The cost will be the same for existing users.
For New User: –
Disney+ Hotstar Vip subscription will now cost Rs 399 per year, which upgraded from Rs 365 per year.
Disney+ Hotstar Premium subscription now costs Rs 1,499 per year, which hiked from Rs 999 per year.
Step By Step Guidance
Login In with Your phone number or Emil/Facebook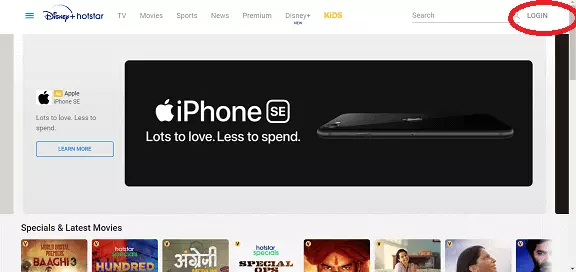 2. Select Get Disney+ Hotstar Premium Option
3. Now you have to follow only three step. Here you have to select pricing.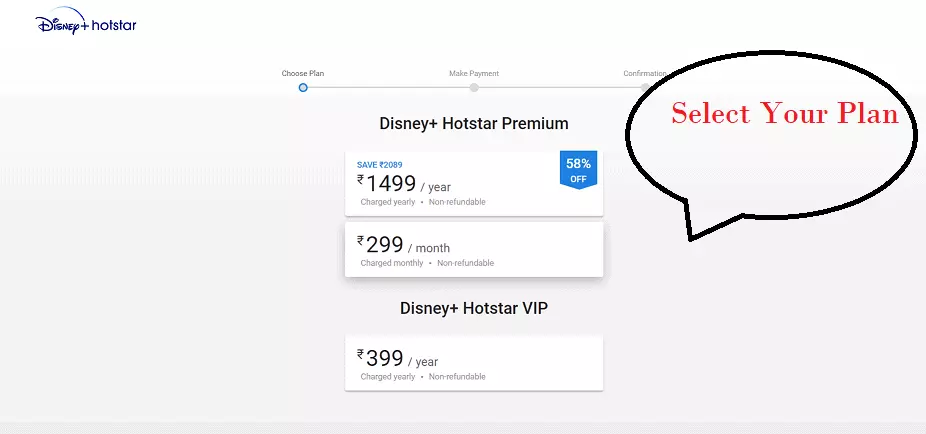 4. Now select your payment Method and enter your card details.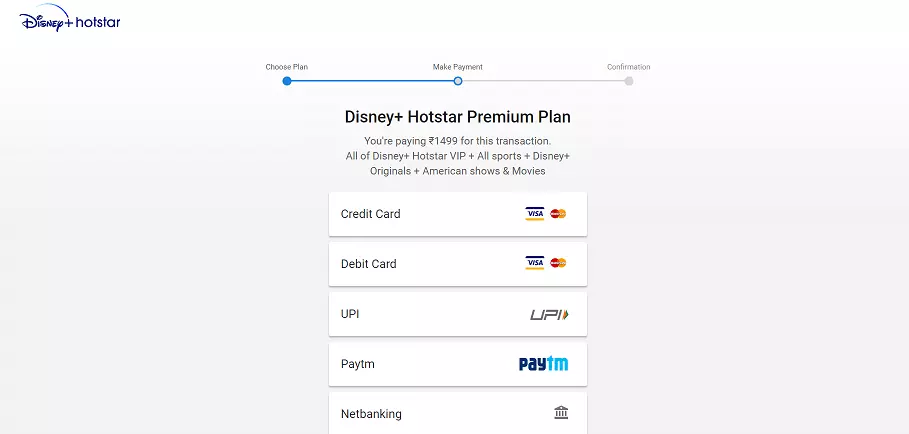 Confirm your payment and Enjoy Unlimited TV Channels , Cartoons and many more benefits from Hotstar

Get Here!

What is in the app/website for you?
You get 20+ Genres of different languages whenever you want.
There is no add restriction during streaming.
After Disney+ your kids can enjoy a large amount of show.
You also get to download your favorite shows of movies.
There is a special collection of movies, mini-series in the proper way as you need.
You get a collection of Oscar-Winning show, Love, Laughers, Crime thrill, Muscle hustle, Based on Books, Animations, etc.
There is a kid's section, superhero movies, and lots more fun stuff.
You also get all the Sports channel of Star where you can enjoy Cricket, Kabaddi, Lawn tennis and lots more with your family.
There is also a collection of web series which you can watch it on Hotstar.
20+ genres for your never ending entertainment.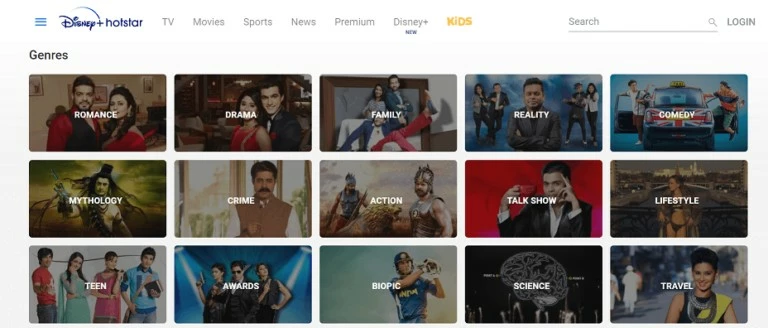 No Language Barrier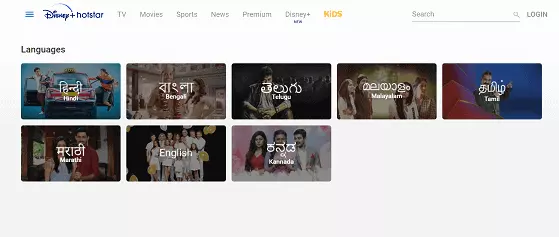 Countless Channels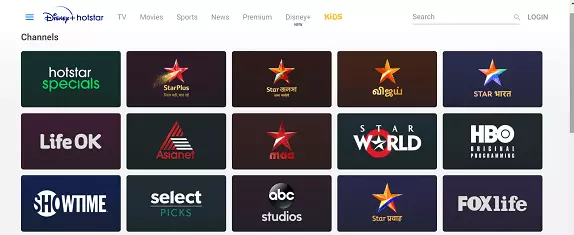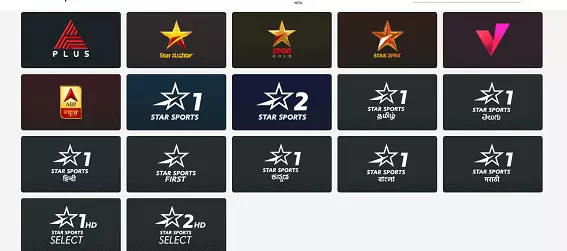 What Are Extra Benefits you get
You get many premium channels like HBO and FOX.
You can access many other channels web series like Game of Thrones from HBO and lots more.
Now you are getting every feature from Disney+ after their collaborations.
Disney+ Benefits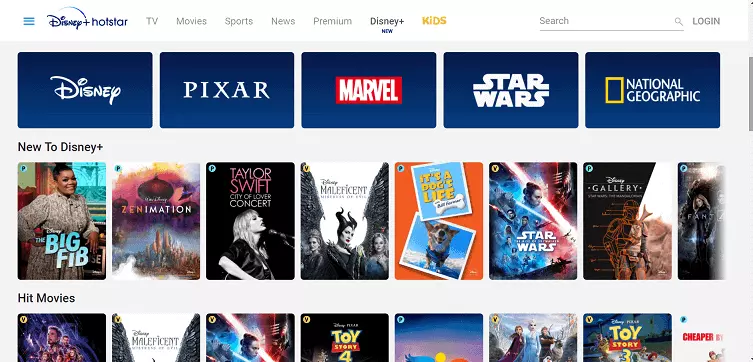 Everything for your kids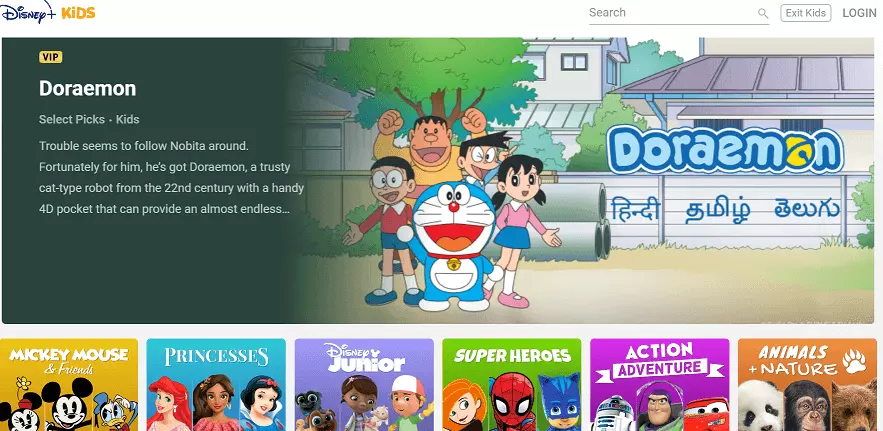 Drawbacks of Hotstar: –
Disney+ and Hotstar are excellent platforms, but there is a certain drawback on which I would like to focus your attention. You really need to think one question before buying this plan, that is hotstar worth it for you? are they able to fulfill their needs like Netflix, hulu or amazon prime plans?
There Is a limitation on the number of downloads saved at a time like Amazon Prime Videos.
However, this download expires in a certain period of time.
A downloaded video will expire after a certain period of 48 hours after you've started watching.
There are many websites and videos on You Tubes are offering free Hotstar Premium cookies as well as Hotstar Premium account Password. Which is common in every Online streaming platform.
The big issues of streaming devices many times you will find error shown as "Sorry, more than on premium video is being requested from this account. Please close other videos and try again".
How do I cancel my Hotstar Premium Plans.
Unsubscribe via the website on mobile website or PC
Step 1: – Login to your account on Hotstar
Step 2: – Click on "Your Account Page".
Step 3: – Now you can cancel your plans by clicking Cancel My Membership Link on My Account Page.
Hotstar will stop billing you after this step.
Unsubscribe via the app on mobile: –
Earlier it was not available in Mobile App but now its is. And it is similar process as website.
How do I cancel iTunes subscription for Hotstar?
This requires a few more steps than the usual cancellation of the subscription.
Step 1: Go to Settings > [your name] > iTunes & App Store on your apple device.
Step 2: Next, you have to click on the Apple ID option at the top of the screen,and tap View Apple ID.
Step 3: Click subscriptions.
Step 4: Tap the "Hotstar" subscription button.
Step 5: At the bottom of the page, you have option for "Cancel Subscription". Choose that option.
Step 6: Now from a pop-up which will appear, you can choose to "Confirm Cancellation".